Preserving the stories of West Michigan Survivors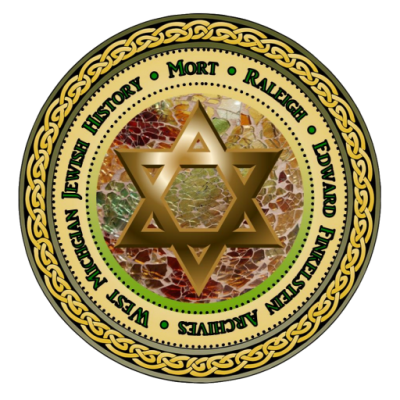 Featured Story - Henry Pestka
Henry Pestka (ז״ל), rose to overcome great adversity to become a pillar of the Grand Rapids Jewish community. Henry Pestka was born in Poland, July 29, 1922 and died on February 15, 2013. He was the son of Selig and Miriam Pestka. Selig was a builder and developer who taught his son his craft. After the Nazi occupation of Poland, Henry was interned in a number of concentration camps, including the notorious Auschwitz Death Camp.
In 1944, Henry and two other prisoners escaped during a forced death march, and were found by members of the Free French Army. Henry joined the Polish Battalion of the Free French Army. He had the unique distinction of being not only one of the few survivors of Auschwitz Death Camp, but also a decorated combat veteran of the Allied Cause in the Second World War. Tragically, both of his parents and siblings perished. Henry was the only survivor.
In 1946, at the urging of his only living relatives, Henry immigrated to the United States and settled in Grand Rapids, MI. When Henry arrived, he could not speak English. He enrolled in night classes at Union High School and was given employment by a friend of his father's from Poland.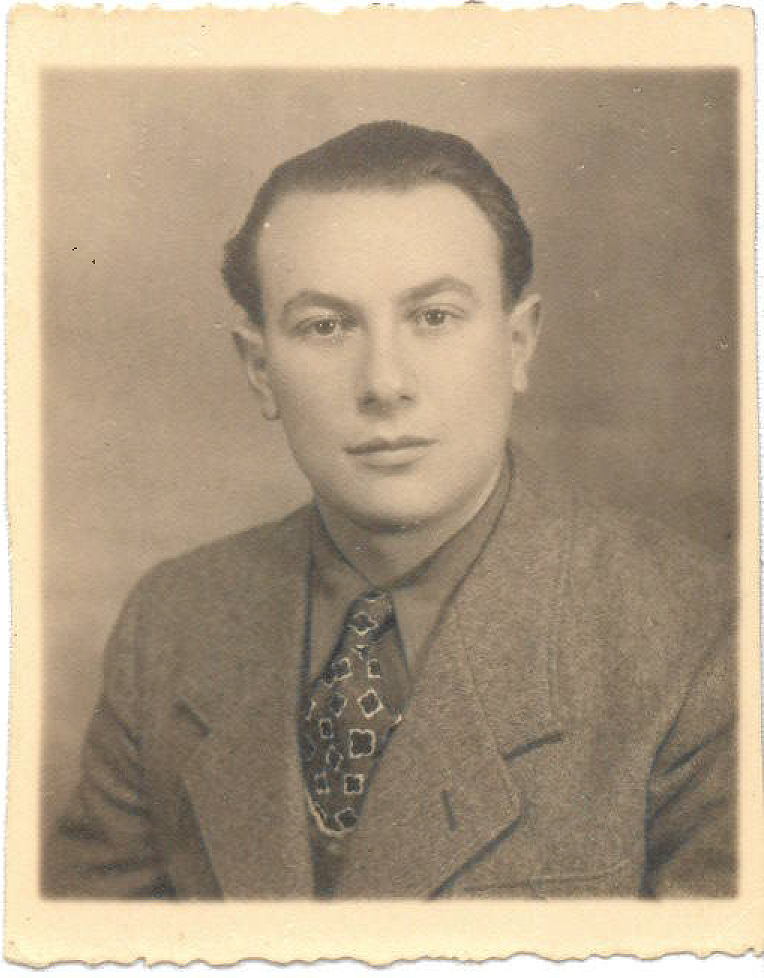 Henry Pestka (ז״ל), provided by from Temple Emanuel Archives
The Stories of Holocaust Survivors
Explore the collection of Interactive Maps, Interviews & Photos.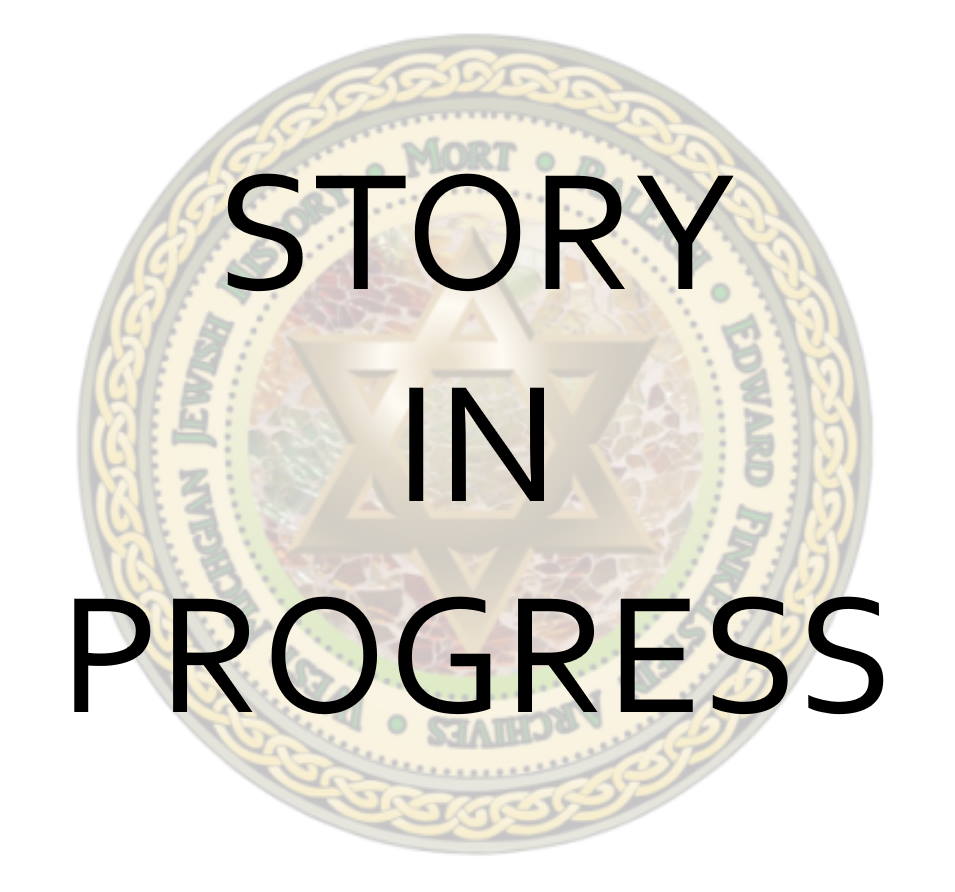 Claire & Chaim Zaidenworem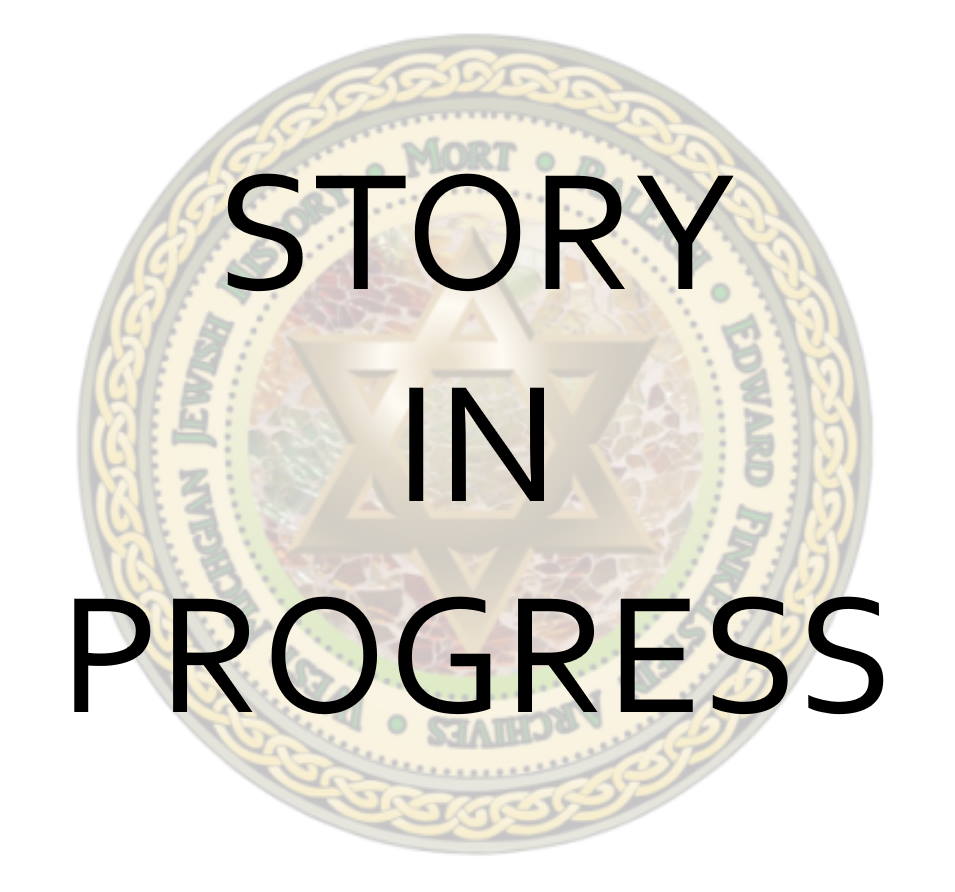 L'dor V'dor: An Eternal Tree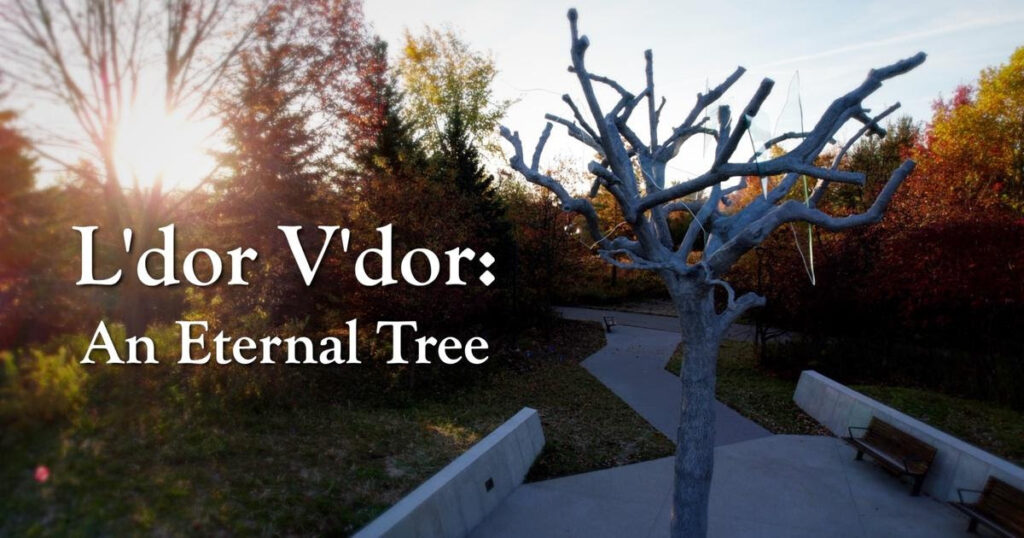 Henry Pestka survived the horrors of Auschwitz. Pestka and the millions of Jews murdered during the Holocaust are now remembered with the dedication of the sculpture, Ways to Say Goodbye. There we talk with the sculptor and family unveiling West Michigan's first public Holocaust memorial. L'dor V'dor explores art as education and its generational commitment to exposing atrocities against humanity.
"As time goes on and memories of the Holocaust fade, it is important to remember the barbarity human beings are capable of"
- Steve Pestka, Son of Holocaust Survivor, Henry Pestka (ז״ל)
Picture to the right, Henry Pestka in prison uniform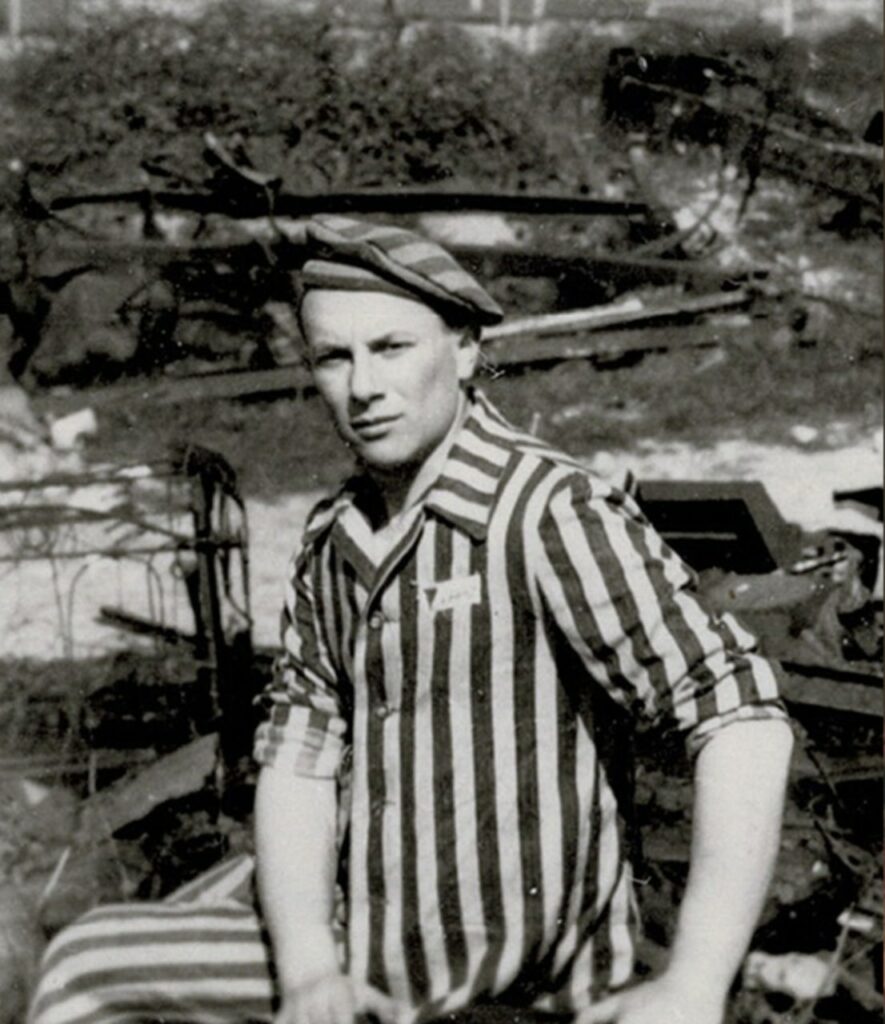 Picture 1-5: Ways to Say by artist Ariel Schlesinger
Picture 6: Front, Ariel Schlesinger, Back, Linda Pestka (Daugther of Henry Pestka)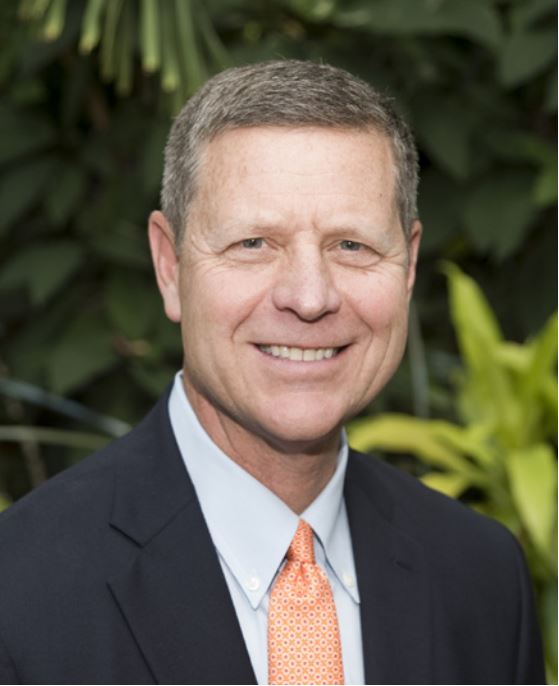 The Jewish Federation of Grand Rapids received a generous gift from the Pestka Family in memory of their father, Henry, and the millions of Jews who perished in the Holocaust, for Grand Rapids's first Holocaust Memorial, located at the Frederik Meijer Gardens & Sculpture Park. 
This sculpture is dedicated to the memory of Holocaust survivor Henry Pestka (1919-2013) and the 6 million Jews who perished in the Holocaust, and honors the brave Holocaust survivors who settled and thrived in West Michigan.
"Frederik Meijer Gardens & Sculpture Park is highly honored and very pleased to receive this significant and meaningful gift to acquire Ariel Schlesinger's monumental sculpture Ways to Say Goodbye. The sculpture will be dedicated in memory of Henry Pestka and the six million Jews murdered in the Holocaust and serve to promote peace. We are deeply grateful for this gift adding such an important work of art to our Permanent Collection. Our members and guests will forever benefit from this extraordinary gift."
- David Hooker, President & CEO Frederik Meijer Gardens & Sculpture Park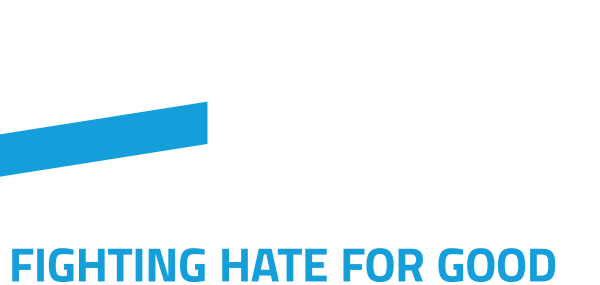 ADL Education is a leading provider of anti-bias programs, trainings and resources for K-12 schools and college campuses. Our goal is to empower students and educators to challenge bias in themselves, others and society as well as promote allyship, inclusion and equity.  We also have programs and resources to help students stand up to antisemitism as well as explore and critically reflect on the lessons of the Holocaust.
"What hurts the victim most is not the cruelty of the oppressor, but the silence of the bystander."
- Elie Wiesel, Romanian-born American writer, professor, political activist, Nobel laureate, and Holocaust survivor. He authored 57 books, written mostly in French and English, including Night, a work based on his experiences as a Jewish prisoner in the Auschwitz and Buchenwald concentration camps.

The West Michigan Holocaust Memorial, a website of the Jewish Federation of Grand Rapids, seeks to build a collection of stories on the survivors of the Holocaust that settled in West Michigan, and ensure its accessibility through preservation and digitization. The collection of stories serves as an educational teaching tool for the new Holocaust sculpture, Ways to Say Goodbye by artist Ariel Schlesinger, at the Frederik Meijer Gardens & Sculpture Park. It is our hope that the website will grow and become a resource for educators and our community on Holocaust education and programs. In addition, the website serves as proof of the Holocaust, countering those who deny or manipulate history.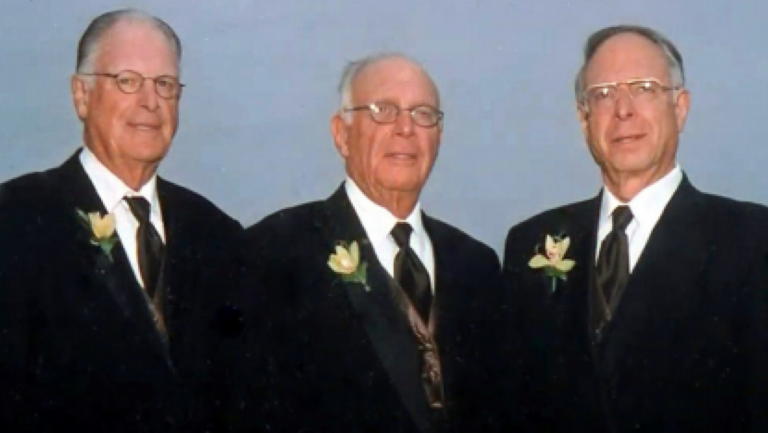 Mort, Raleigh & Edward (ז״ל) Finkelstein