The Stories of Holocaust Survivors
Explore the collection of Interactive Maps, Interviews & Photos.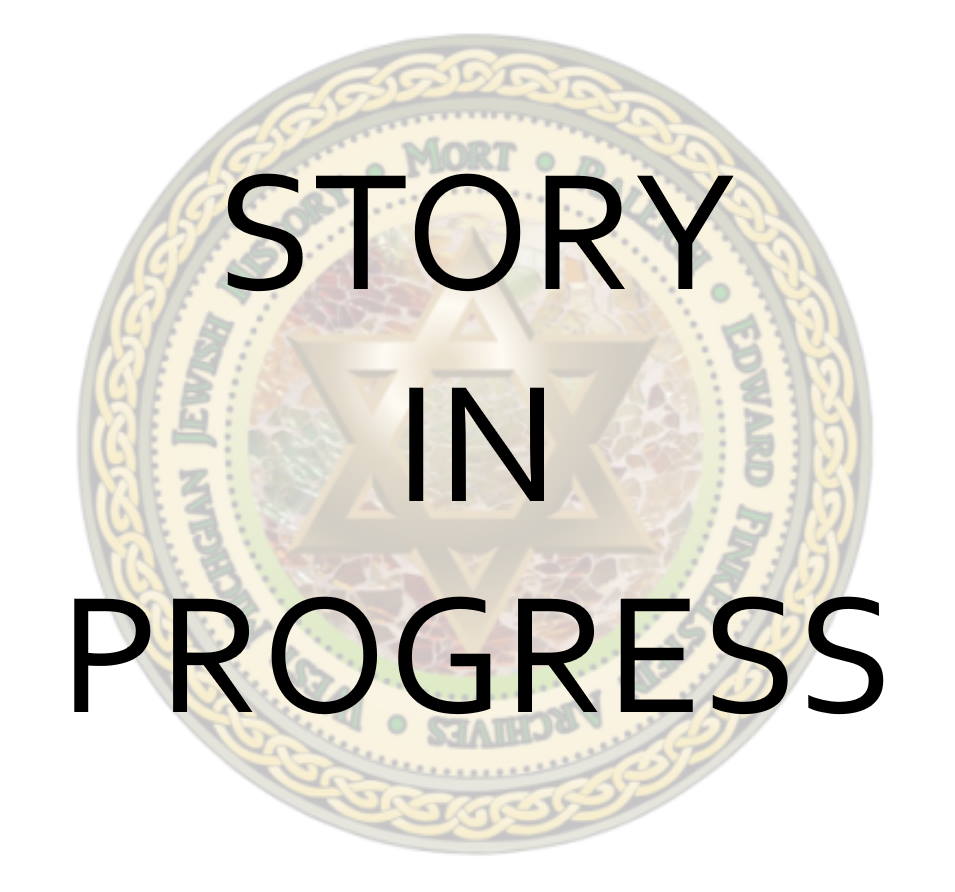 Claire & Chaim Zaidenworem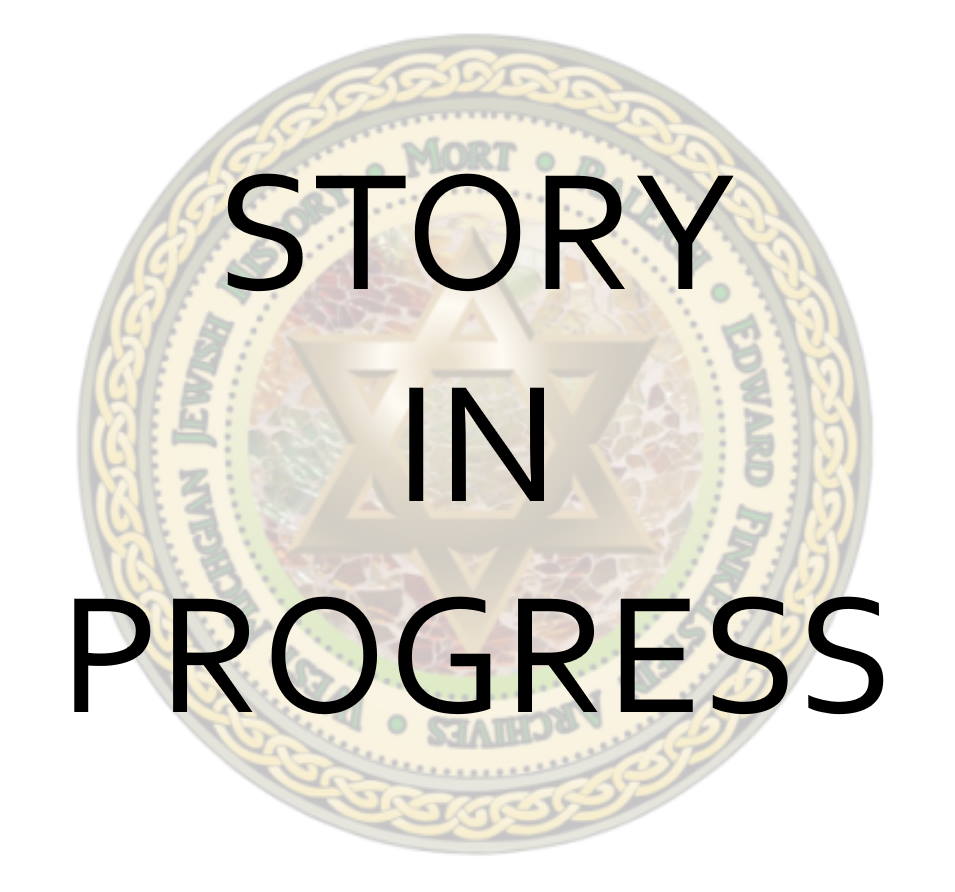 Featured Story - Henry Pestka
Henry Pestka (ז״ל), rose to overcome great adversity to become a pillar of the Grand Rapids Jewish community. Henry Pestka was born in Poland, July 29, 1922 and died on February 15, 2013. He was the son of Selig and Miriam Pestka. Selig was a builder and developer who taught his son his craft. After the Nazi occupation of Poland, Henry was interned in a number of concentration camps, including the notorious Auschwitz Death Camp.
In 1944, Henry and two other prisoners escaped during a forced death march, and were found by members of the Free French Army. Henry joined the Polish Battalion of the Free French Army. He had the unique distinction of being not only one of the few survivors of Auschwitz Death Camp, but also a decorated combat veteran of the Allied Cause in the Second World War. Tragically, both of his parents and siblings perished. Henry was the only survivor.
In 1946, at the urging of his only living relatives, Henry immigrated to the United States and settled in Grand Rapids, MI. When Henry arrived, he could not speak English. He enrolled in night classes at Union High School and was given employment by a friend of his father's from Poland.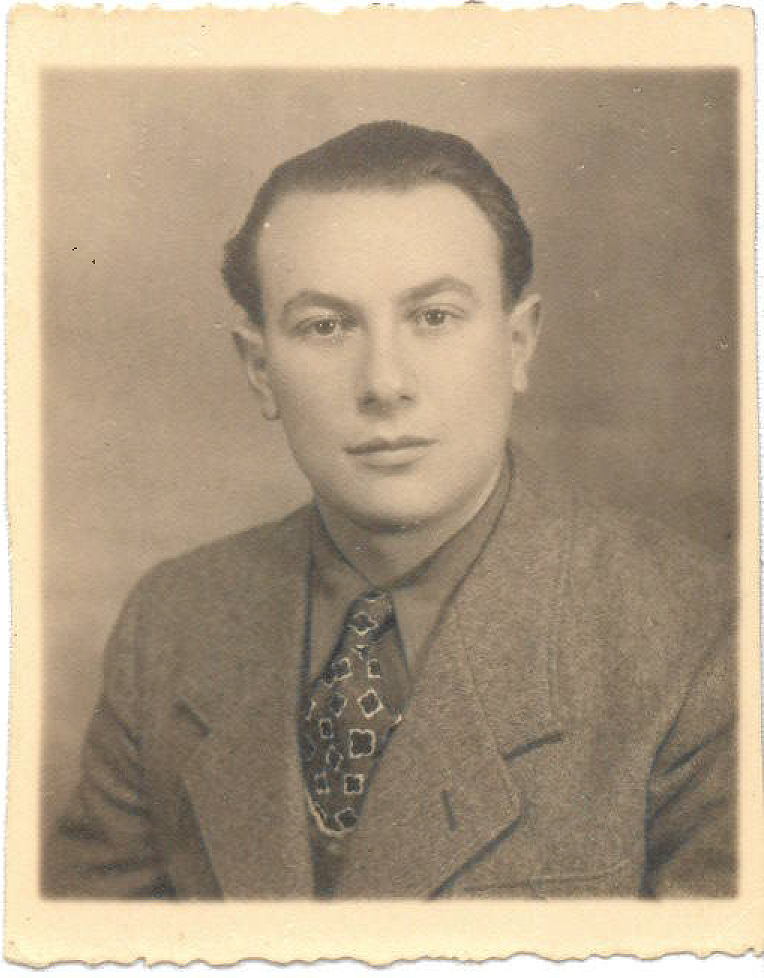 Henry Pestka (ז״ל), provided by from Temple Emanuel Archives